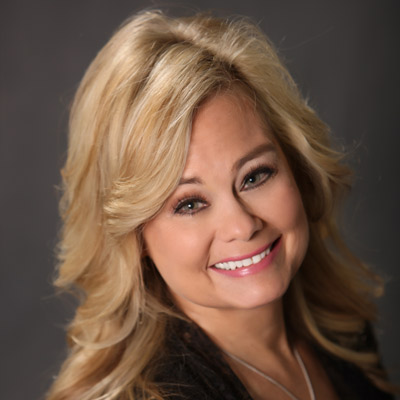 Tina Hill


Agent
thill@nesttexas.com
tel:214.870.8048

Tina is the founding agent of Max Nest Group. Tina began her experience in real estate and multifamily 28 years ago and has been a real estate agent for 23 years. She created a business for herself which enabled her to obtain clients through many referrals in the industry. Her expertise is in all areas of real estate including property management of both multifamily and single-family homes, condominium conversions, and buying and selling both condominium and single-family homes.

She is most proud of being able to obtain repeat customers over the years, and continues helping them whenever they are in need. Whether it's finding another apartment or rental house, assisting empty nesters downsize, purchasing condos, or getting someone ready to be a first home buyer, Tina guides them through the process from beginning to end. Tina enjoys all aspects of relocation because it's the personal relationships she has built over the last 23 years that is most satisfying.

Tina is a Native Texan from Dallas and Houston and studied at Sam Houston State University. She learned early on that business relationships can turn into friendships that enable her to be a part of something special. Her clients are more than just clients and she strives to continue to work hard for them in any real estate transaction they are seeking.

Tina is blessed with a family and extended family where she has two daughters, one in college, and a granddaughter. She has a passion for helping others and volunteering through her church and mission work in and out of the United States. She has a desire to help children and others in need whenever possible. She has volunteered in many summer programs to help at risk children. She has organized food and clothing drives for hurricane victims, and volunteered in the church nursery, taking care of infants.

Her thirst for the real estate industry enables her to constantly increase her knowledge so that she can represent her clients in the best form possible. She is excited to help you in your first of many real estate transactions!
---